Every night on MOO 92, Liveline features Mason, a charismatic, compelling and entertaining host.
Being a Gen Z, Mason is 21st century-social-media saavy, up on all the latest trends, celebrity gossip and hot new music. He's real, relatable and open with the audience, the perfect mix of exciting, edgy and endearing. Mason bonds with the listeners in his ability to story tell, take live phone-calls, and present the music. After studying the ins-and-outs of radio and working for some of the greatest in the industry, Mason is excited to share his love for music, people and life with the world!
Liveline creates FOMO with numerous benchmarks in every hour. Continuous contests award golden trophy prizes nightly. Liveline turns listeners into fans
Because the show is live, listeners call with real-time updates on what's happening. presents a loosey-goosey "anything can happen" environment.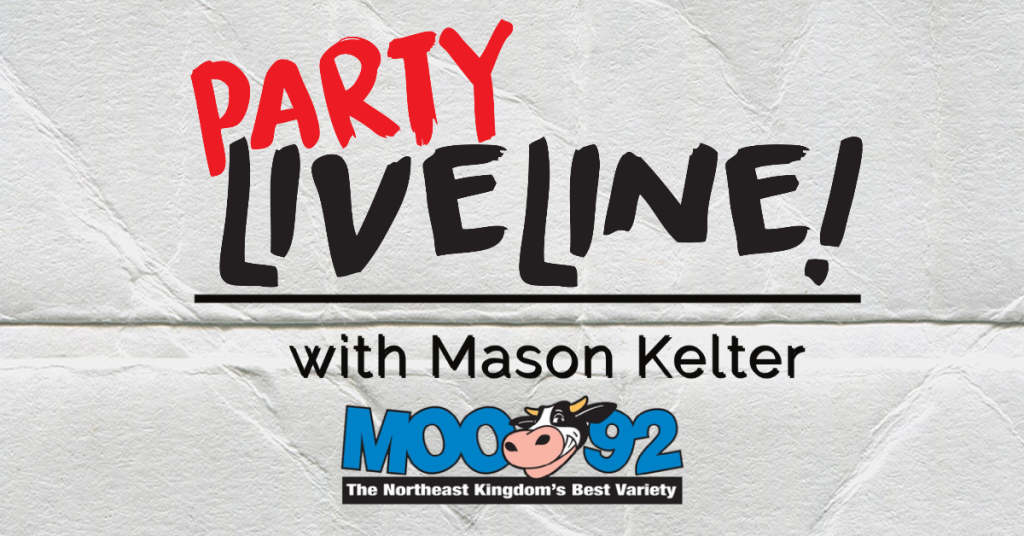 Liveline features listener requests and plays only the biggest, most popular music of today, along with throwback megahits. Every night the fifth hour of the show (11P-Midnight) is "Liveline Rewind," showcasing some of the biggest, most requested memory songs. The last three songs of the night are the Liveline "Big Three," the night's most requested songs.
There's nothing quite like Liveline on the radio. Monday-Friday 7P-Midnight on MOO 92!
Listen and get hooked!