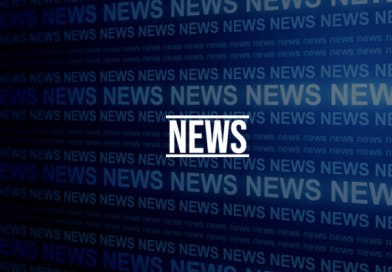 A Ryegate woman was issued a court citation after being charged December 2 with DUI, and possession of narcotics &
1. All winners must be at least 16 years of age to participate to win. (unless stated otherwise)
2. Any prize won on Moo92 must be picked up within 30 days of winning at our studios at 3422 US RT 5 in Derby between 9am & 5pm.
a3. If the prize is not picked up within 30 days, the prize is forfeited.
4. Prizes may not be substituted or replaced if lost.
5. All winners must wait 30 days before they or anyone in the same household can win again. This applies to all contestants for all games, contests, trivia etc…..
6. Should someone win on Moo92, and we realize that they have already won a prize in the last 30 days, that person will be notified that they are not eligible to win and the prize will become null and void and returned to our prize locker.
7. Winners of gift cards or gift certificates for any amount or product can only use ONE gift card or gift certificate per purchase in a 30 day period.
8. A drivers license or other goverment-issued ID is required for all prize pick-ups and only the winner can pickup the prize. If you wish to have a prize picked up for you by someone other than youself, please send a note releasing the prize to the person picking up the prize along with a copy of your drivers license or other government-issued ID.
9. Due to the large amount of prizes we handle daily, we are unable mail out prizes.
10. On holidays and days of inclement weather please call ahead to 802-766-4487 to verify that our offices are open or won't be closing early.
11. By participating in Moo92 contests, you agree to abide by the Moo92 Contest Rules.